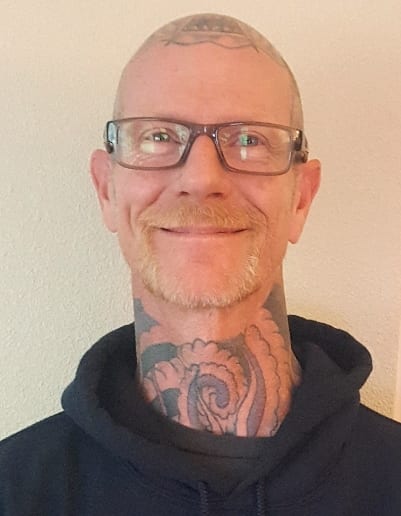 DeJusto Plumbing specializes in everything plumbing-related, from leak detection and repair to high-end new construction and remodeling.
Owner Mike DeJusto has been in the plumbing industry since 1988. He founded his own business in 2016. Since then, DeJusto Plumbing has worked on high-end homes in Marin, Sonoma, San Francisco, and the surrounding Bay Area.
According to Mike, "I've been trained at the best schools, learned some of the best techniques, and worked with some of the best plumbers. This means I can bring my customers the best plumbing work that is code compliant and safe."
Mike uses his skills to provide some of the best service work, repairs, new construction, and remodels. He is able to read blueprints, custom design, and install everything from basic plumbing products to more complex systems. His commitment is to offer services that are reasonable yet provide some of the best craftsmanship in the trade.
Mike DeJusto's Background and Training Include:
PHCC School

Gastite Certification

Oponor Wirsbo Certification

Fire Sprinkler Certification
Don't just call any plumber: call a 5-star rated, expert plumber from DeJusto Plumbing! You'll pay the same rates or less than other plumbers charge, and you get better work–done faster!